On June 20, Zheng Wenjuan, head of Linyou County, Baoji City, Shaanxi Province, led a delegation to Xukuang Group for investigation. The two sides had in-depth exchanges on deepening enterprise-land cooperation and promoting win-win development. Feng Xingzhen, secretary of the party committee and chairman of Xuzhou Mining Group, and Shi Binghua, deputy secretary of the party committee and general manager, attended the event.

Feng Xingzhen welcomed the visit of the delegation of Linyou County. He said that Linyou County is an important area for the development of Xukuang Group in Shaanxi. The two sides have deep friendship, harmonious cooperation and fruitful results. Xukuang Group is full of confidence in investing in Lin. It is hoped that the two sides will make joint efforts to strengthen exchanges in promoting green and low-carbon development, work together to speed up the construction of energy bases, and explore ways to increase the integration of regional resources. Grasp the window period for the release of high-quality production capacity by the country, accelerate the promotion of nuclear production capacity increase, deepen cooperation in the clean and efficient use of coal, the integrated development of equipment manufacturing, and the construction of photovoltaic projects, create more new models of cooperation between the Soviet Union and Shaanxi, and write a new chapter in the integrated development of enterprises and regions.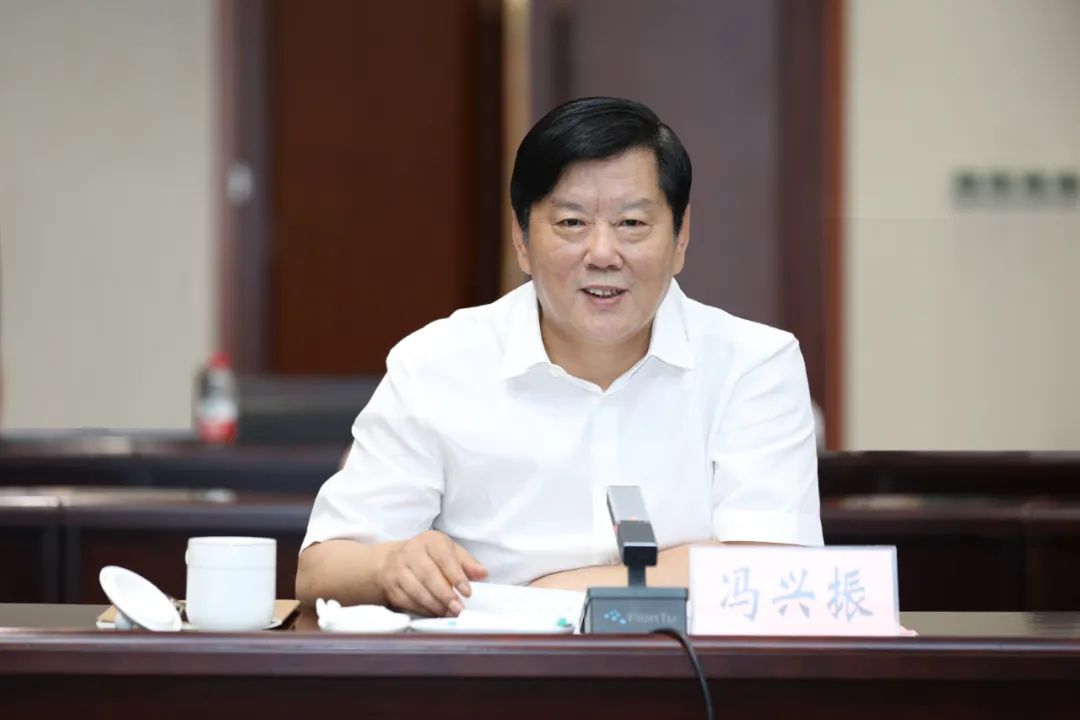 Feng Xingzhen said that Xuzhou Mining Group will unswervingly integrate into Linyou, serve Linyou, develop Linyou and contribute to Linyou, promote the implementation of the energy cooperation deployment between Jiangsu and Shaanxi provinces as soon as possible, earnestly fulfill the social responsibility of state-owned enterprises, and strive to make new and greater contributions to the local economic and social development.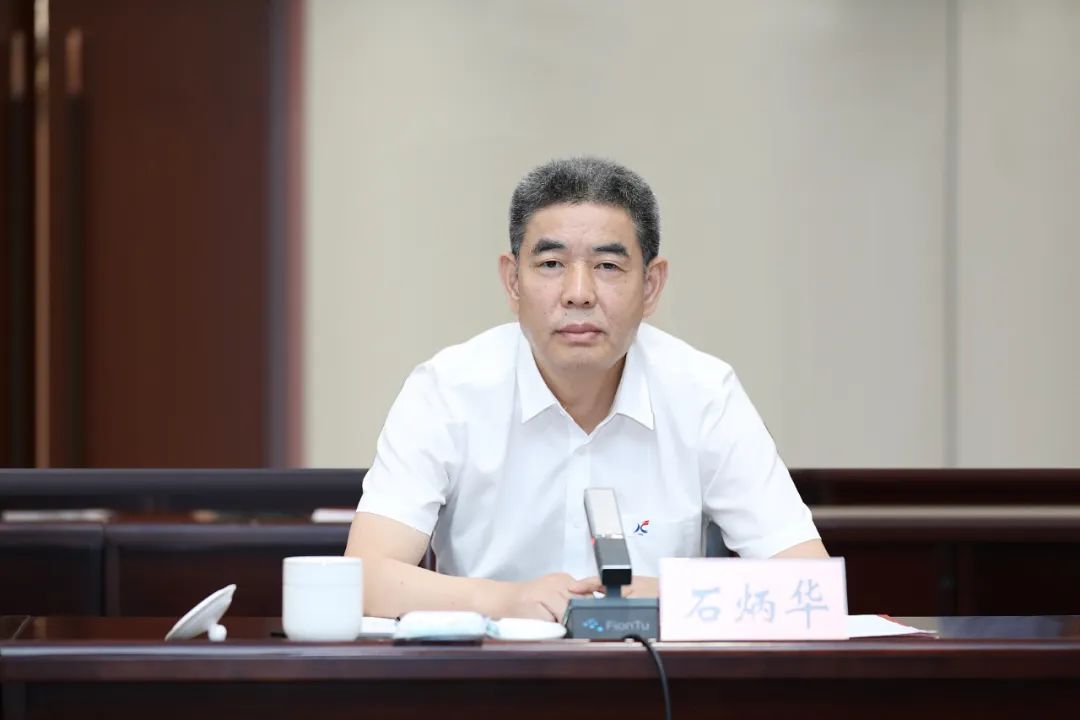 When presiding over the symposium, Shi Binghua said that Linyou County is an "old friend" of Xukuang Group. For a long time, Xukuang Group's enterprises in Lin have received the care and strong support of the local government. Xuzhou Mining Group has also been taking the Linyou plate as an important direction to promote the cooperation between Jiangsu and Shaanxi provinces, with broad cooperation space and huge potential. It is hoped that the two sides will further deepen enterprise-land cooperation, unite in good faith, give full play to their advantages, and achieve win-win development at a deeper level, in a wider range and with higher quality.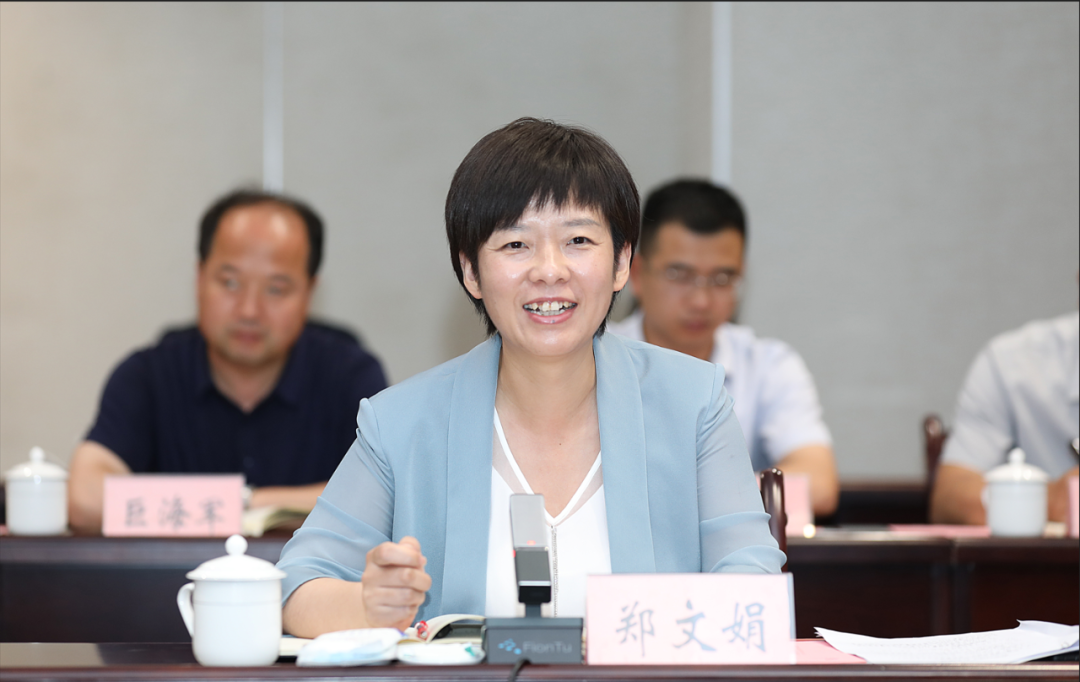 Zheng Wenjuan expressed her gratitude to Xuzhou Mining Group for its long-term support and service to the economic construction of Linyou. She said that Linyou County has outstanding geographical advantages and strong industrial foundation. In recent years, it has made continuous efforts to optimize the business environment and improve service efficiency. It is time to invest in and build Linyou. In the next step, the Linyou County Government will take the initiative to serve the development needs of Xukuang Group, so that Xukuang people can rest assured of their investment, development and life in Lin. It is hoped that the two sides will enhance interactive exchanges, deepen friendly cooperation, actively and steadily promote the construction of key projects, and promote enterprise-land cooperation to a new level.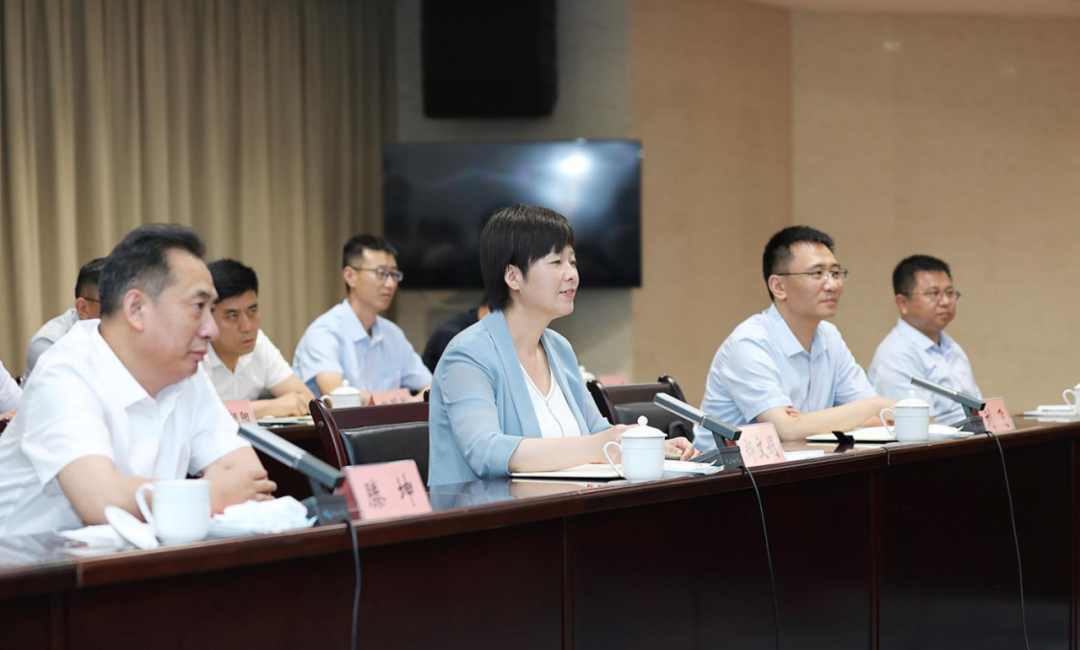 Li Dahuai, Deputy General Manager of Xuzhou Mining Group, Chen Weidong, Secretary of the Board of Directors, and Hu Changhao, Deputy Chief Engineer; Relevant leaders of Linyou County Party Committee and Government attended the meeting.
Source: official website of Xuzhou Mining Group Co., Ltd. www.xkjt.com
If there is any infringement, please contact the website administrator to delete it. Thank you.